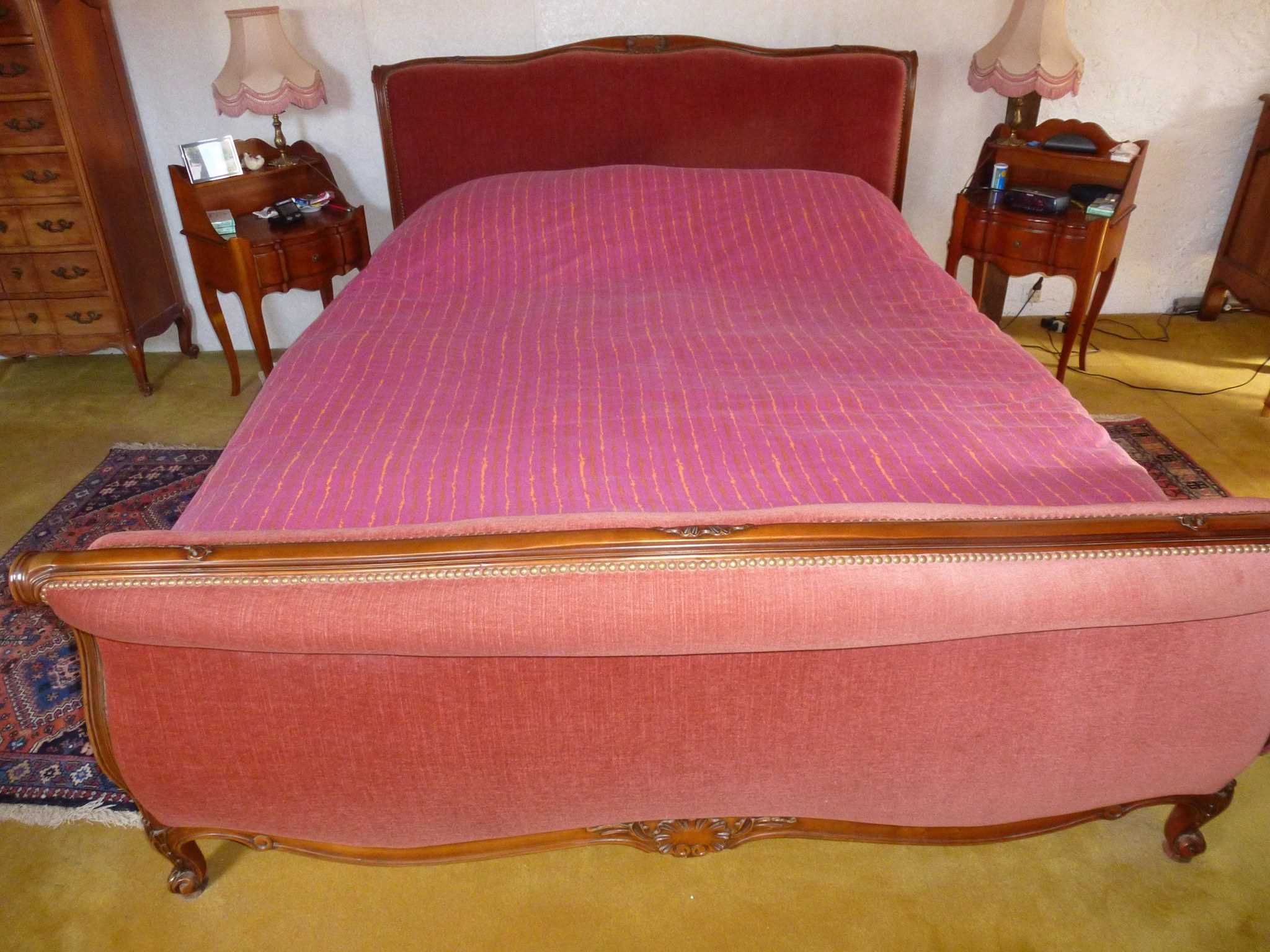 This method of inclining a bed is robust and inside the existing frame so as not to alter the external appearance and will not damage the frame. The mattress and the IBT sleepers weight is distributed directly to the floor through ply wood / mdf wedge triangles, with cross members screwed and glued from the top to support the existing base. I like this idea because it preserves the look of this antique bed and has nothing attached to the frame that could reduce it's value.

Thank you Axelle Do for providing us with these phtographs and for sharing your low cost modification that I am sure will be adopted by many.

Inclined Bed Therapy (IBT) is based upon a new understanding of how our circulation benefits from gravity.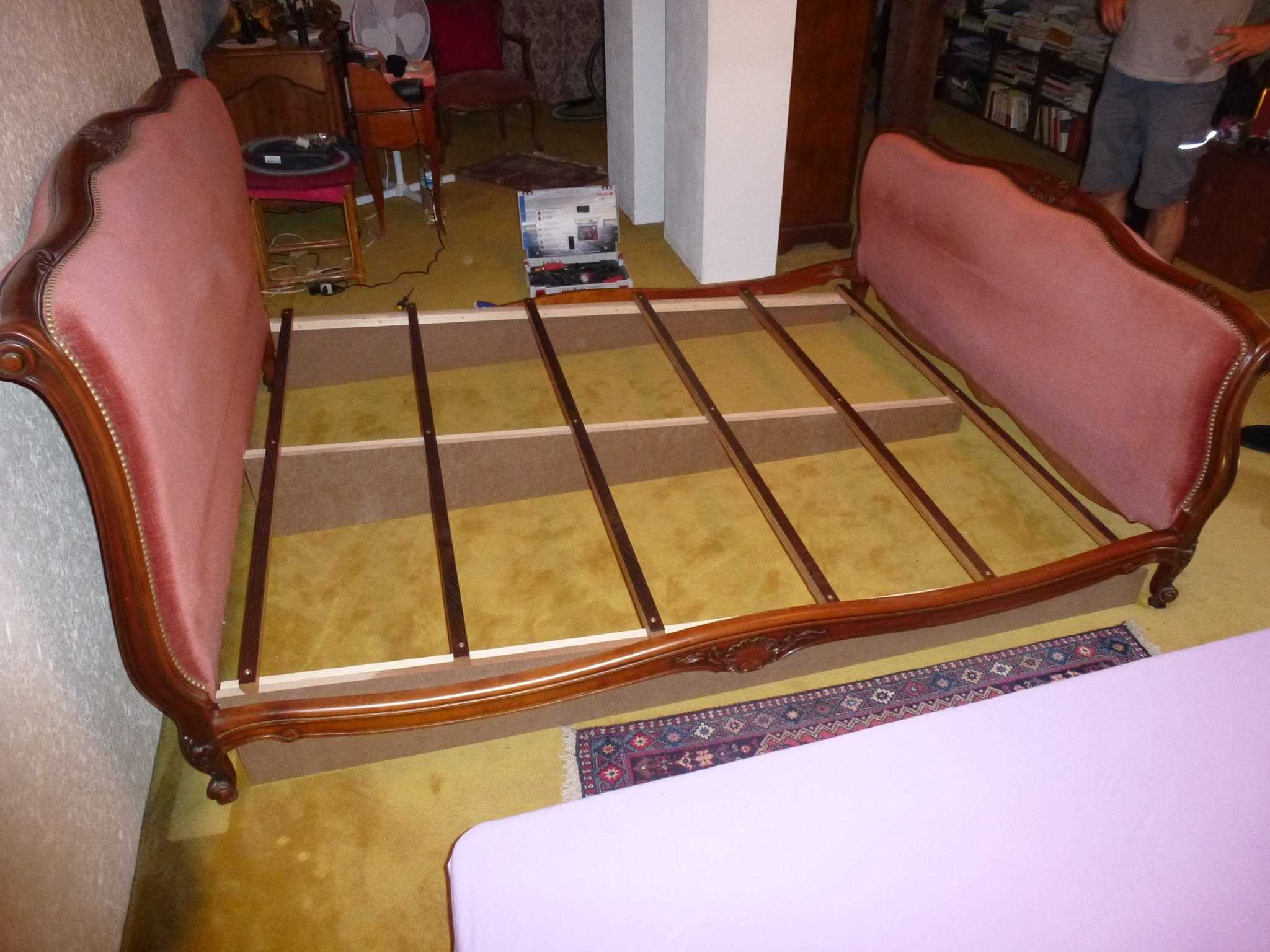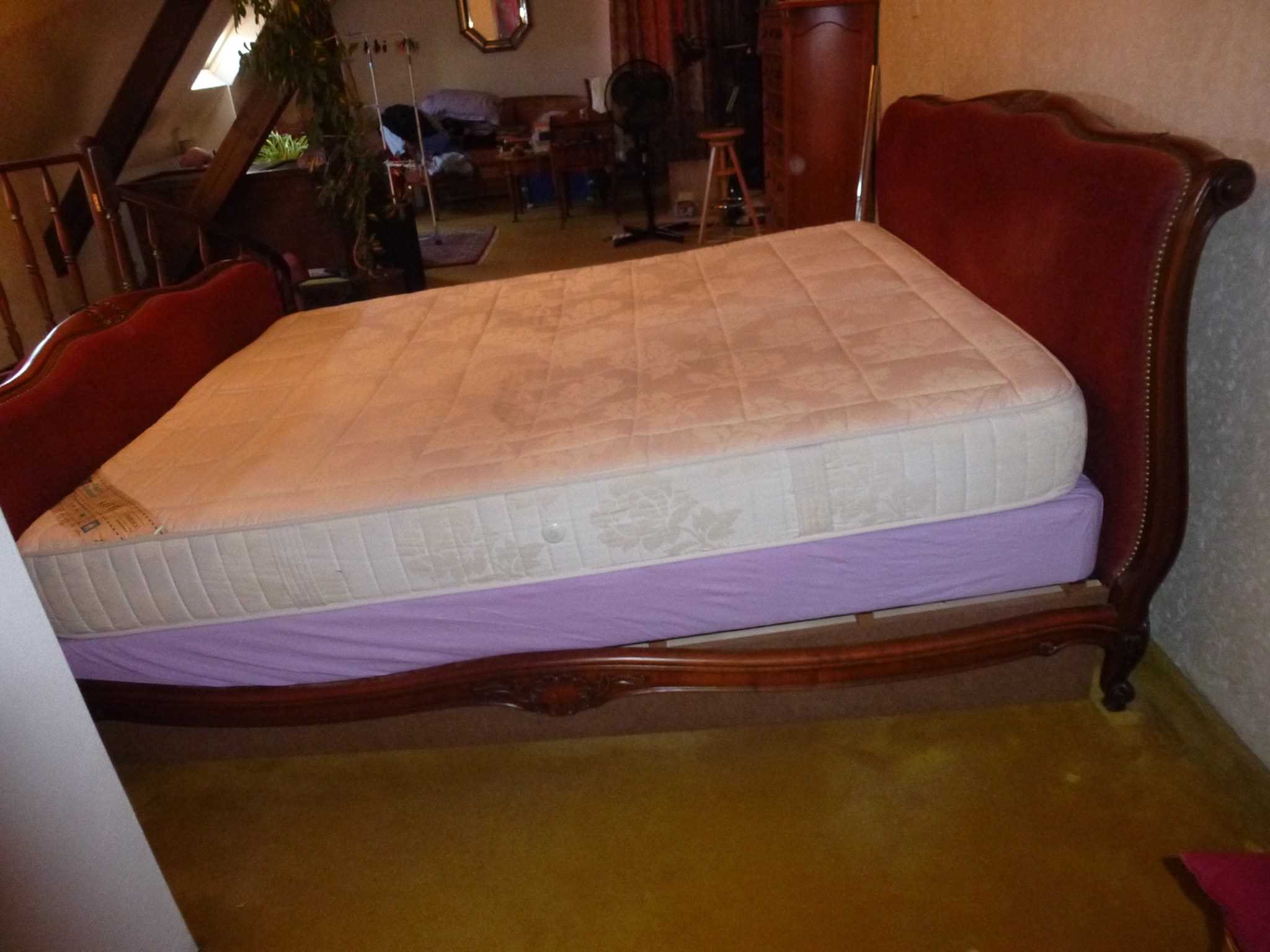 Axelle Do Hello everyone, here are the pictures that show how to make a bed inclined at 5 °. The system is in place on the ground. then put the box spring and the mattress top.
Is not life grand? !!!!!!!