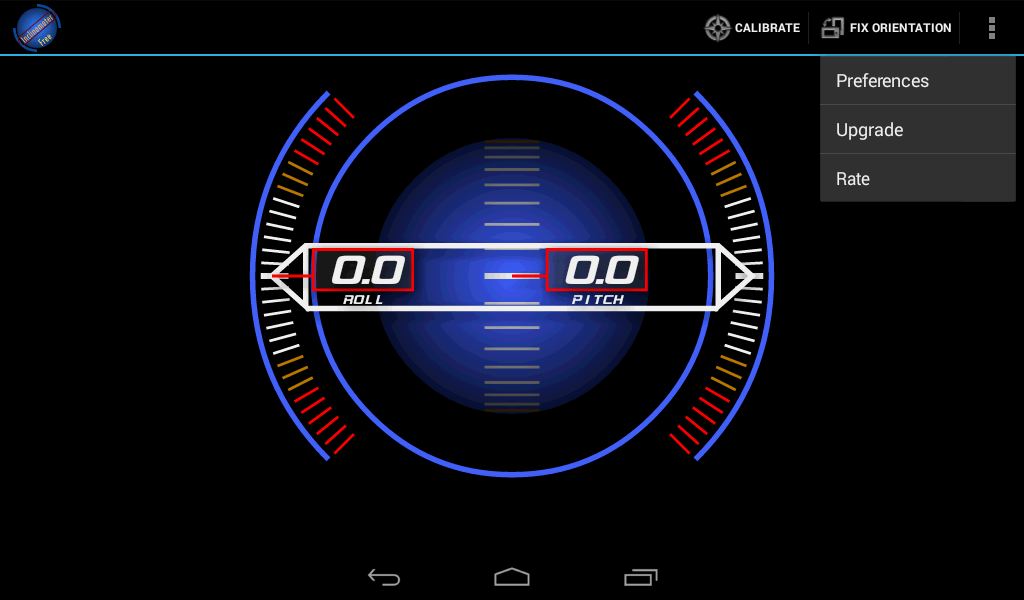 If you don't have a smart phone, ask a friend or member of your family to install the app on theirs.
http://www.csgnetwork.com/righttricalc.html
Right Angle Triangle Calculator showing height and angle of Standard King Size Bed US & Canada Click link to check your bed and enter Length plus Guess Height. If wrong, reset and change height until 5 degrees is achieved. Simplest method of working out the optimum angle for inclined bed therapy (IBT).
Because you are tilting the whole bed, the measurement you need for a and b "small case" is the length of your bed frame for "b" and the height that you added to raise your bed for "a"
http://www.cleavebooks.co.uk/scol/calrtri.htm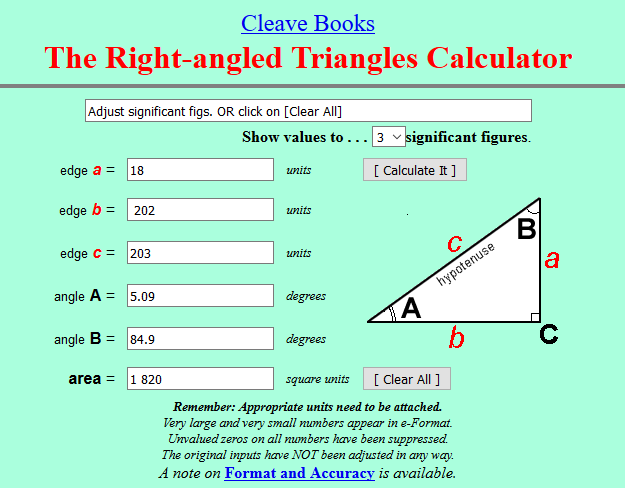 Instructions:
1. You need to enter the length of your bed, if you are using inches, convert into centimetres and enter in the field "Side b" Thats the horizontal line
2. Guess the height that you want to raise your bed, again if using inches convert into centimetres and enter in the vertical line representing the head end of your bed - field "Side a"
3. Click Calculate
4. If angle is not your choice, click clear values and re-enter bed length in cm and try adding or subtracting height of bed raise in field "Side a" Repeat until correct angle is achieved.

This calculator is designed to give the two unknown factors in a right triangle, assuming two factors are known. This calculator is for a right triangle only! The factors are the lengths of the sides and one of the two angles, other than the right angle. All values should be in positive values but decimals are allowed and valid. Fill in two (only two) values then click on Calculate. The other two other modifiable values will be filled in, along with the angle 3 field. In a triangle, all interior angles total to 180 degrees. No two angles can total to 180 degrees or more. Angle C is always 90 degrees; angle 3 is either angle B or angle A, whichever is NOT entered. Angle 3 and Angle C fields are NOT user modifiable.
Again, this right triangle calculator works when you fill in 2 fields in the triangle angles, or the triangle sides. Angle C and angle 3 cannot be entered.
The range that IBT works well with is around 5 degrees, though this is an approximation / round up.
On a 2 meter bed for example we enter the height of the head end of the bed as 15 and the horizontal plane of the bed as 200 for metric measurements.
This gives an angle of 4.29
Raising the same bed by 20cm will give an angle of 5.71
Our original bed measured 202 cm long, excluding upright head and foot-board. It is raised 17 cm higher at the head end than the foot end. Using the calculator provided it gives an angle of 4.81 degrees to the horizontal. What angle is your bed?
Your body however will tell you when you find the right angle for you. The higher the angle the more sheer forces we introduce and the more we decompress the spine. The trade off is of course comfort and sliding down the bed. The Egyptian beds were raised 6 inches / 15 cm higher at the head end. Guess they knew a thing or two about sleeping and circulation.
Inclined Bed Therapy can have a profound positive, restorative affect on a persons health.
You will probably be able to find books / blocks of wood, bricks. plastic pipe cut to length and slipped over bed legs, for free, though purchasing plastic bed / furniture risers for 10 - 15 $£ won't break the bank and are useful for popping inside suitcase when away from home.
If you try this please keep a journal noting everything down that changes negative or positive observations will be useful to help you determine what is happening.
If you have varicose veins, take some photographs. take note of your muscles, or if you have poor finger / toe nails. Oedema / edema also responds well, which might sound counter-intuitive. Take a sample of your hair and nails for comparison over the coming months.
Kind regards Andrew K Fletcher