Methods Of Raising A Bed For Inclined Bed Therapy
Bespoke Inclined Bed Frame made from reclaimed timber.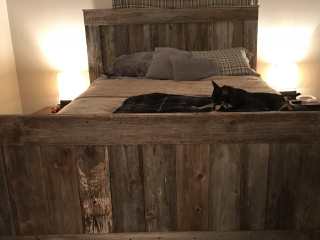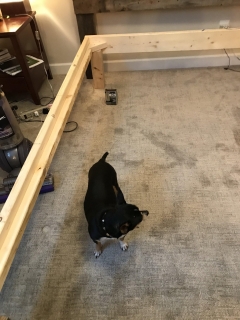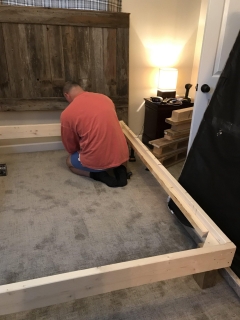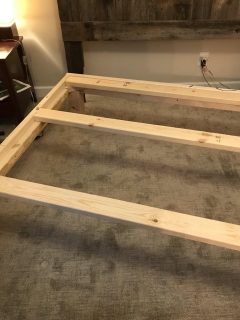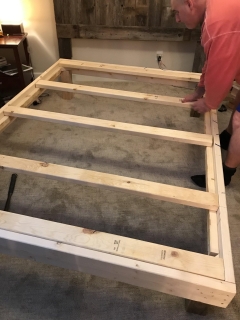 I'm closing in on 6 months sleeping inclined and absolutely LOVE IT!!! I almost have full feeling back in my two fingers that went numb from a pinched nerve this time last year! Husband actually loves it too so we built a very sturdy permanent bed frame and a nice head and foot board from reclaimed wood to give it a decorative touch. Total cost 40 USD-as a frugatarian y'all know I'm happy with that!!!


Huge thanks to Melissa and John C. from Noblesville Indiana USA. for this gorgeous bed frame.